60 Marcas y Envases de Café: Diseños Creativos Modernos
Ideakreativa
cuenta con el apoyo de su audiencia. Cuando compras a través de enlaces en nuestro sitio, podemos ganar una comisión de afiliado
sin costo adicional para ti
. Como
Asociado de Amazon
, ganamos con las compras calificadas.
Aprende más
(Actualizado en: 28 de julio de 2022)

¿Bebes café todos los días? ¡Amo tanto el café! Y bebo dos veces, por la mañana y por la tarde. Una taza de café te dará un nuevo espíritu, para comenzar todas tus actividades ese día. Y hoy, en esta vitrina, he recopilado para ustedes 60 Marcas y Envases de Café: Diseños Creativos Modernos
Con el dominio del color marrón y blanco, verá cómo las empresas de café hacen todo lo posible para atraer clientes a sus marcas.
¡Echemos un vistazo y disfrutemos!
Colección de diseños de marcas de café
Café Tuffler de Daria Stetsenko
Café con hacha de doble paletón de Daria Stetsenko

Café hecho por Kenny Coi
Penta Cafe de Pop & Pac
The Penny Drop Cafe de Pop & Pac
CoffeeLife
PARDO café de Salvador Munca
Terra & Cor por MUSEN Design
Cobuco Iced Coffee de Brain & Bros DZ.
Califia Nitro Cold Brew de Farm Design
Dripp de Farm Design
Café recogido por Fivethousand Fingers
Califia Cold Brew All Black Coffee de Farm Design
Rust Espresso de Farm Design
Califia Cold Brew Coffee de Farm Design
Espresso Republic de Farm Design
Califia Farms – Café frío concentrado de Farm Design
Copa Vida de Farm Design
Café estático de Farm Design
Sorry Coffee Co de Ben Johnston
Coffee & Co. de BOND Creative Agency
8/25 Café
Café Kofemolka de Dmitry Neal
Café café y gente
Socle Coffee & Diner de Dmitry Neal
Beyond Coffee de Cosa Nostra
FastaBarista de Vlad Mikhailov
Paulig Kulma por BOND Creative Agency
Blend Station de Futura
WELL COFFEE por BOND Creative Agency
Starbucks – Cambio de marca por Simon Waloszek
Creme Cafe de Bogdan Kociuba

Café Kurubi
C: OY LAB

Waffee por A Friend of Mine Design Studio
Le Petit Café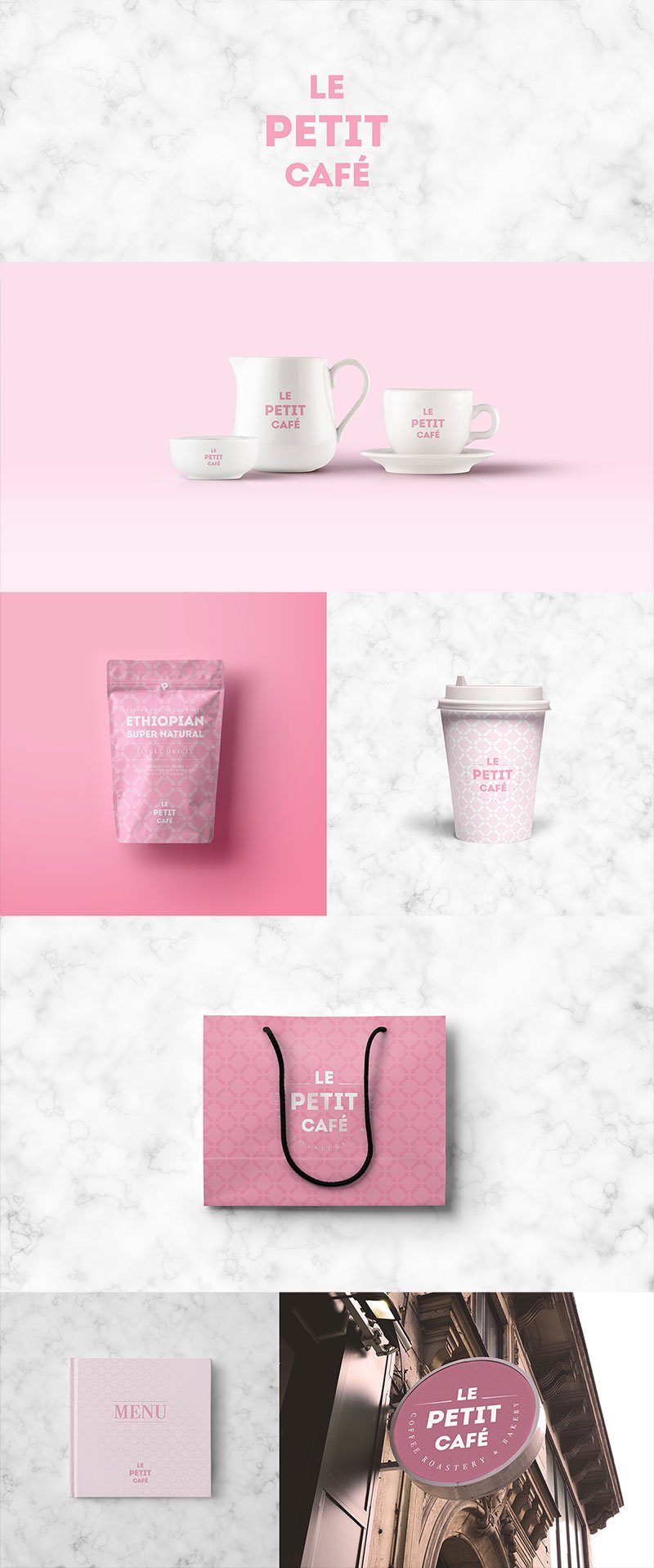 The Local de pqt. estudios
Café San Francisco de Fórmula Creativa
Tokyo Cafe de Marlon Mayugba
Caffè Pagani de Eskimo Design
Break coffee por el equipo creativo de Plan b
FARO de Artur Sagitov
Cafecito Tun Tun de Erika Ponce

Coffee to Go de Openmint Studio
200 años de café por David Espinosa IDS
Coffee House London de Reynolds y Reyner
D¨ORIGENN por David Espinosa IDS
Café Cocora
La Crème
Kurukahveci Nuri Toplar por Ali Derinogullu
Room Ten Coffee de Squad Ink
Handsome Coffee Co. de Annie Hall
Middletown Cafe de Pop & Pac
cerezas de café de Brandology Studio
Wells Coffee de Steve Wolf
Fairisle Coffee Co. de Steve Wolf
Casa Paulino de Davi dos santos
Søren de Alma Matter
Pequeña charla de Sciencewerk
WCAFE de VIU Creatives
¡No olvides comentar a continuación! ¿Cuáles son algunos de SUS diseños de envases de café favoritos?
Productos destacados
Artículos relacionados para diseñadores